Feb. 17th, 2012 | 10:59 pm

Please leave a comment if interested :)

NO TRADES
NO MEETUPS
NO NEGOTIATIONS
NO EXTRA PICS
NO BACKING OUT AFTER CONFIRMATION

failure to abide these rules will result in you getting blacklisted.

note:
1. if you even dare to ask for trades/nego/meetups/more pics, you'll be blacklisted right away.
2. comments w/o stating enquires will be taken as a confirmed interest.
3. buyers who do not reply our mails within 48 hours will be blacklisted as deadbuyers.

Additional $3.74 will be charged if you wish to opt for registered mails as a safer option.
We will not be responsible for any lost mails.
Jan. 26th, 2011 | 02:56 am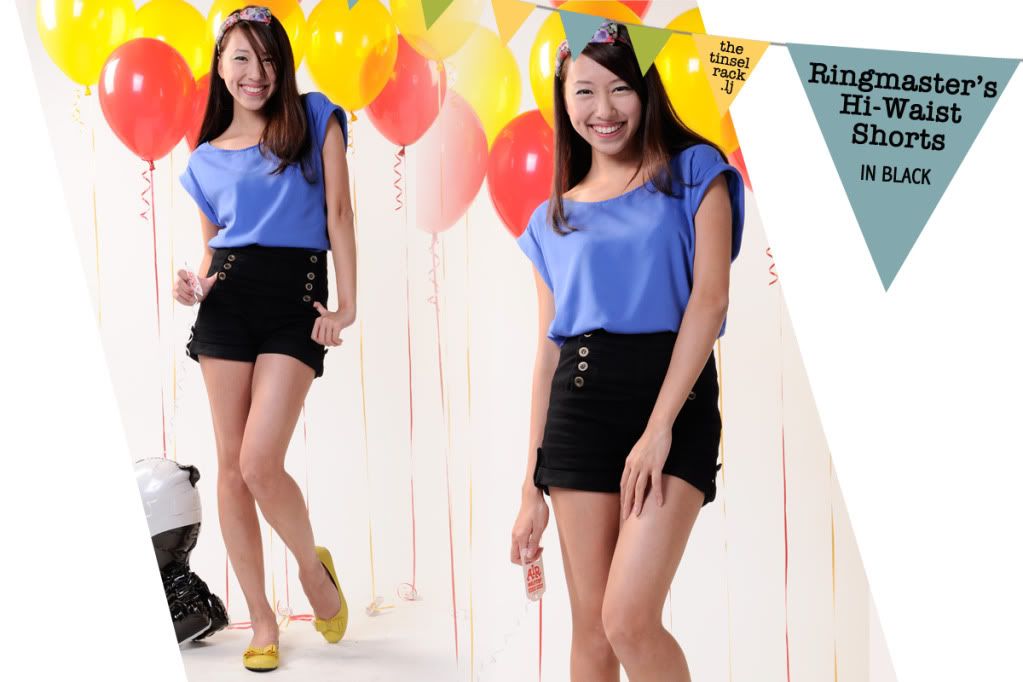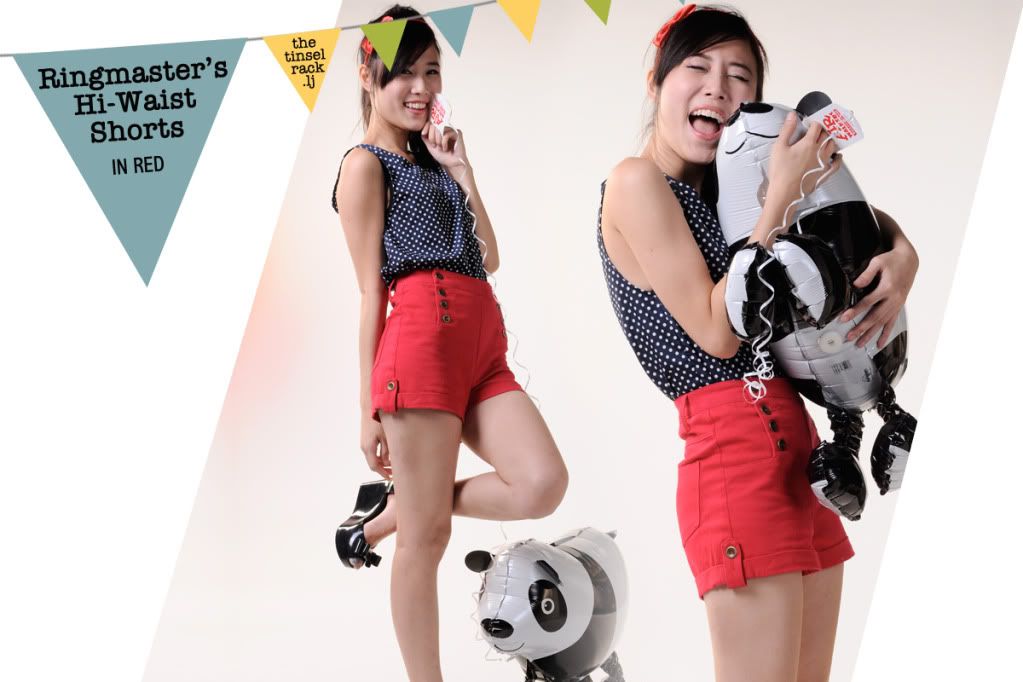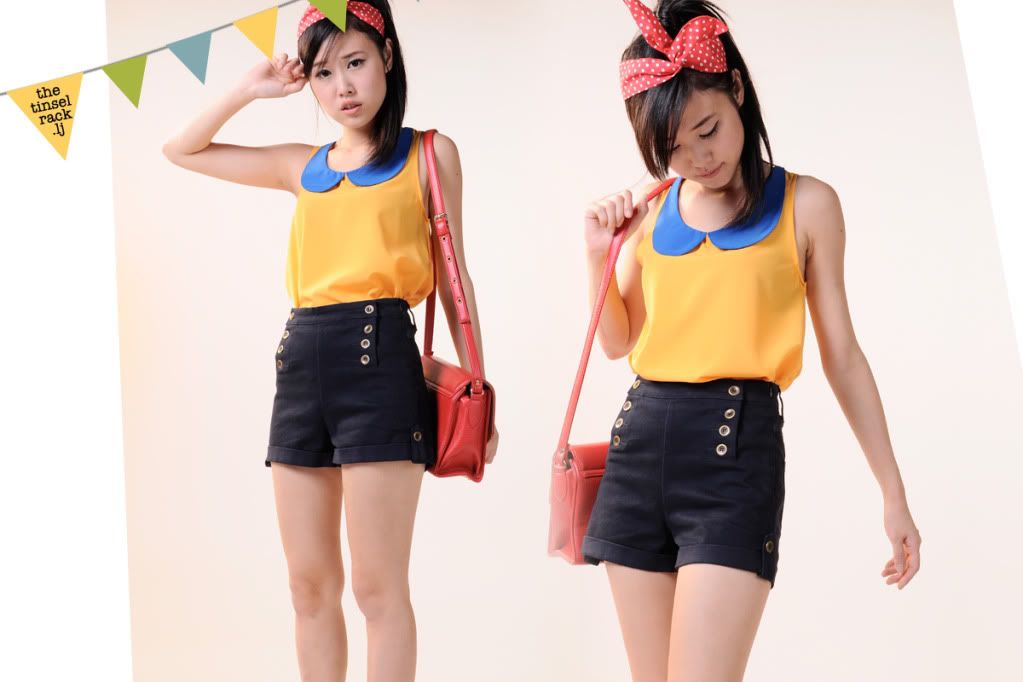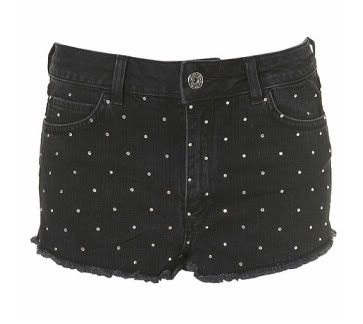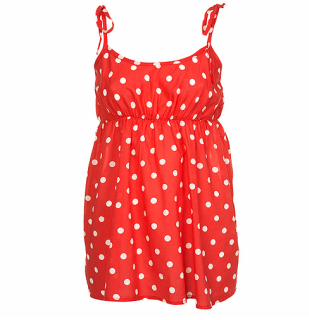 willing to pay!


email me w real pics and conditions of the items if you're selling any!
ONLY DOING CASH DEALS.